Web Cameras
Gig Harbor Sunset Yacht Sales
Gig Harbor at Sunset Yacht Sales
Camera ID: 0025
Description: A nice look at the harbor from the Sunset Yacht Sales offices.
City of Gig Harbor WA Web Cam
City of Gig Harbor, WA Web Cam
Hood Canal Bridge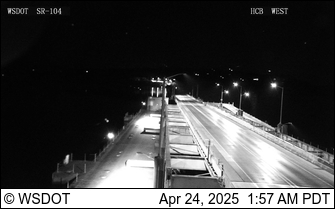 Camera ID: 0075
Description: The bridge allows access to the Olympic Peninsula from the Kitsap Peninsula and the Seattle area.
These cameras are outside of the area, but may be of interest.
Dungeness Lighthouse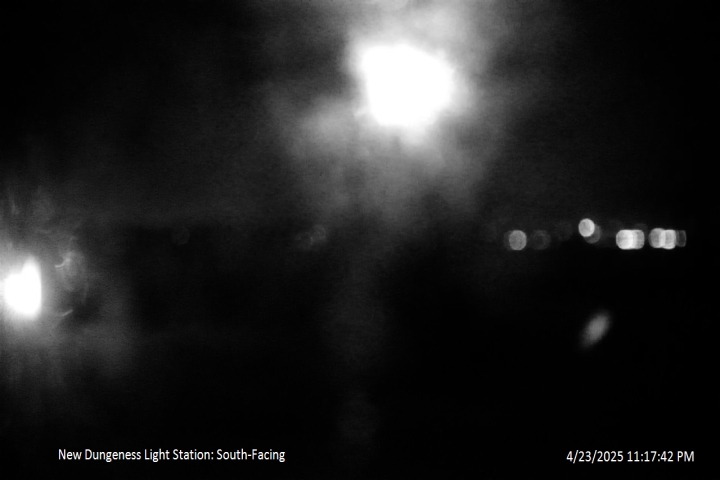 Camera ID: 0073
Description: The New Dungeness Lighthouse can be found at the end of the Dungeness Spit, the longest natural spit in the United States. At 5.5 miles out on the spit, the lighthouse is a nice day hike for visitors.
Source: NewDungenesLight.org
Day view
Night view
Day/night view
Live view